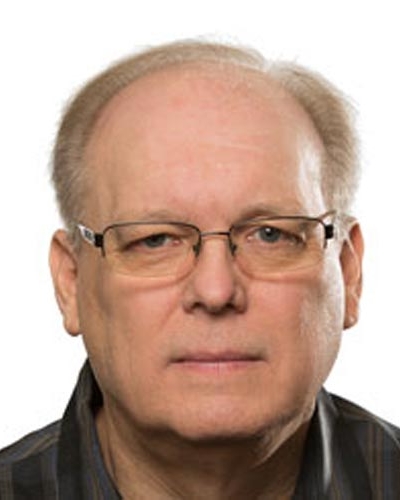 Vice President, Director of Sales and Marketing (Domestic)
James Hurst is in charge of all sales and product marketing efforts in the United States. He has spent more than 40 years with the company beginning with a role in engineering technical support. James assisted with the development of the company's walk-through and hand-held security products and served as the technical manager for Garrett's security equipment at the Beijing, Torino, Salt Lake City, Sydney, Atlanta, Barcelona, Seoul and Los Angeles Olympic Games.

He has also served as the project manager for the Academy Awards, Screen Actors Guild Awards, ESPN's ESPY Awards, Emmy Awards and Grammy Awards.

James holds an Associate's degree in Electronics Technology and he later earned a Bachelor's Degree in Career Arts from Dallas Baptist University.