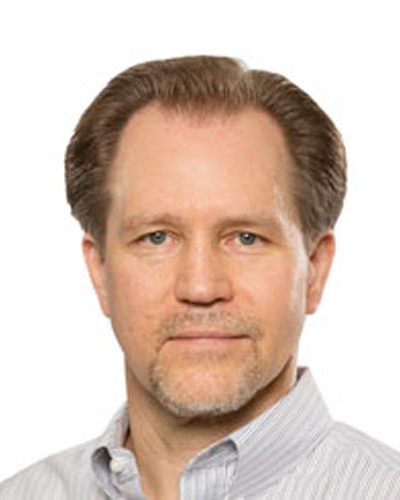 Director of Accounting and Finance
Perry Bohling is responsible for accounting and financial management at Garrett. He directs the company's budget, tax, credit, audit and all general accounting activities. Bohling joined Garrett in 2011.

Perry holds the B.S. degree from Kansas State University and is a licensed Certified Public Accountant. Before joining Garrett, he served as CFO of Cargo-Master Inc. in Dallas, Texas. Prior to that, he was a partner in a local public accounting firm where he gained extensive experience in the manufacturing sector.