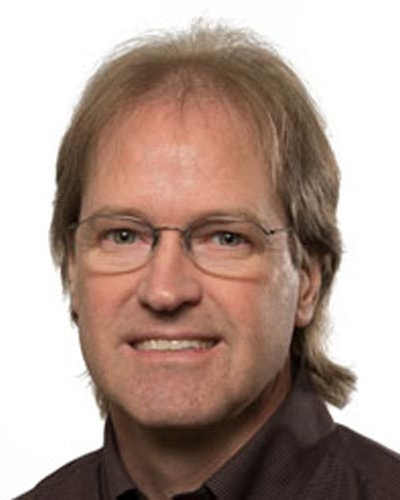 Senior Vice President, Marketing and Sales
In his role as Senior Vice President of Marketing and Sales, Vaughan Garrett oversees the creative vision, sales efforts, and public image of Garrett Metal Detectors. He has participated in the growth of his parents' company since childhood and carries their vision forward for future generations.

Vaughan graduated in 1986 from the University of North Texas, where he earned his Bachelor of Arts in Radio/TV/Film. Upon joining the company in 1987, he became the creative producer for more than 200 Garrett video productions including instructional videos, treasure-hunting documentaries, and televisions commercials. Throughout the years, he has also worked to preserve and document images and videos for the company's archives.

For many years, Vaughan has enjoyed reviewing the testimonial photos and stories submitted by Garrett customers, who report on exciting coins, jewelry, relics, and other heirlooms they have discovered. Each month, Vaughan selects a few of his "Favorite Finds" and rewards the customers with Garrett merchandise.

Vaughan also enjoys cultivating business relationships, such as Garrett's recent partnership with the Dallas Cowboys as their security provider.