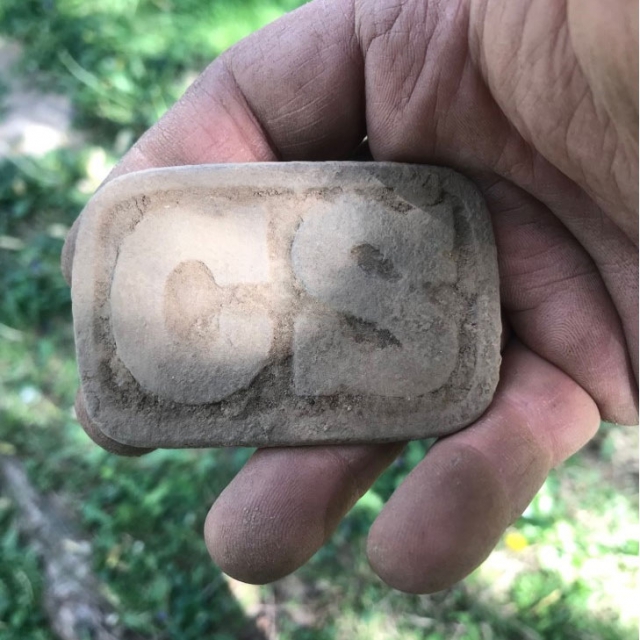 (Click to view full image)
WINNER #1
Congratulations to our U.S. Favorite Finds contest winner, Brian T. Brian was searching in Indiana with his

ACE 400

and found this

CS Belt Buckle

!

Success Story: "I had been detecting for a couple of hours and had already found an 1870s penny and what look to be a small gold pin. I decided to call it a day and was moving towards my vehicle at a fast pace when I got a strong hit.

"After digging about 8 inches deep, I couldn't believe that I had found a CS Belt Buckle in Indiana."

Brian T.

WINS

an ACE Apex Metal Detector!!!

Next month Vaughan will give away an ACE Apex Metal Detector! You could be the next winner! Submit your story.