Discover the Truth: Searching for the Unknown
Discover the Truth: The "Leader" of the Hoover Boys
Discover the Truth: Dawn Chipchase, aka "Digger Dawn"
Discover the Truth: Uncovering the History of Australia with Metal Detecting
Discover the Truth: The Thrill of "Adventure Archeology" Powered by Metal Detector
Discover the Truth: The Metal Detecting Journey of the "Red Beard Relic Hunter"
Discover The Truth: The Thrills and Rewards of Metal Detecting
Apex Mult-Frequency Secrets Revealed!
In an exclusive interview with Daniel Spencer of
The Searcher
magazine in England, Garrett senior design engineer Brent Weaver and marketing director Steve Moore discuss Garrett's new Apex metal detector. Weaver addresses Multi-Flex technology, including details on the frequencies used in Apex's simultaneous multi-frequency operating platforms.
To read the full story, please visit
https://www.thesearcher.co.uk/
to download the latest issue of
The Searcher
. This audio podcast is shared with permission of the publisher of
The Searcher
.
Miguel Ardito's Passion for Detecting with Garrett Metal Detectors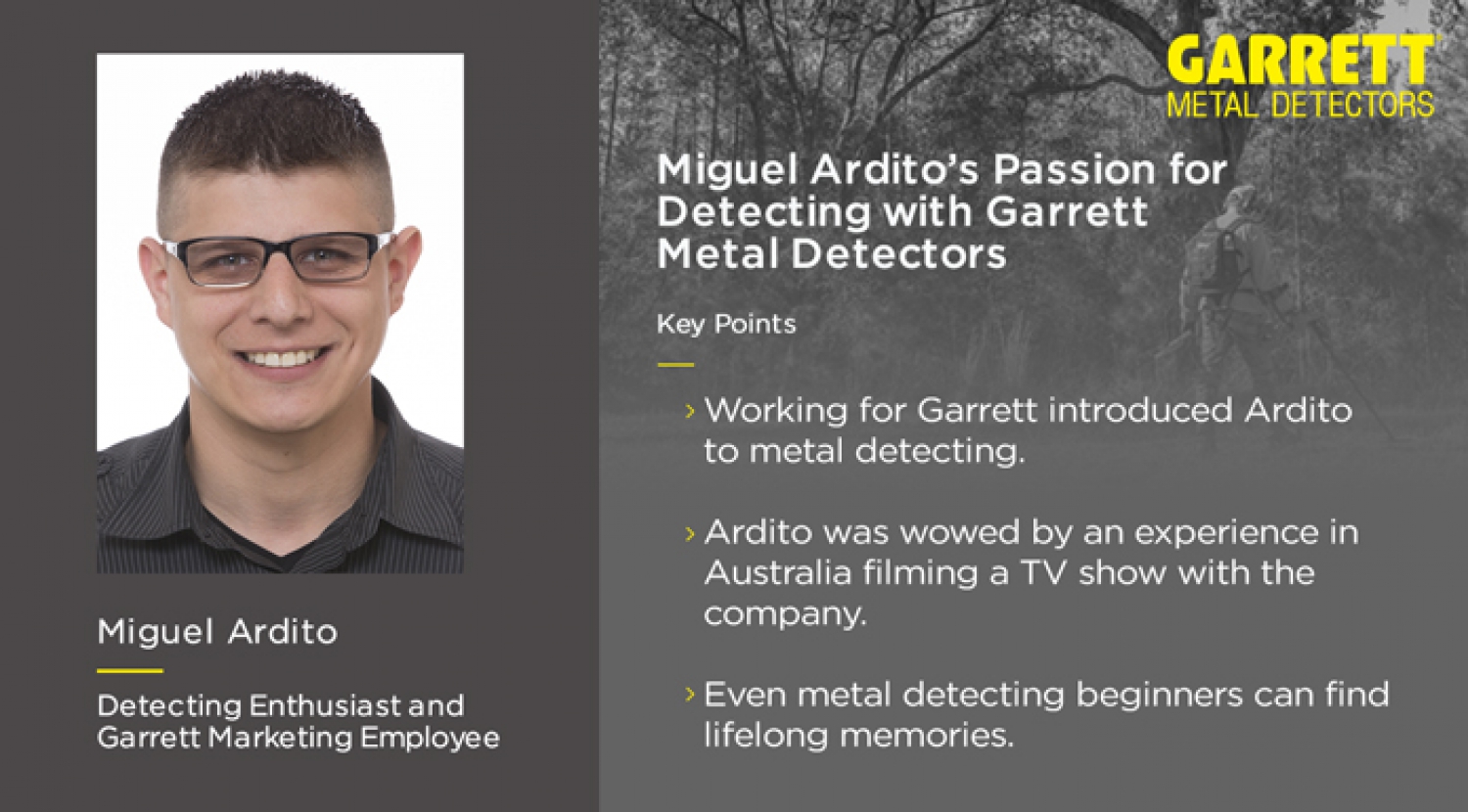 Discover the Truth: Dig A Lot of Holes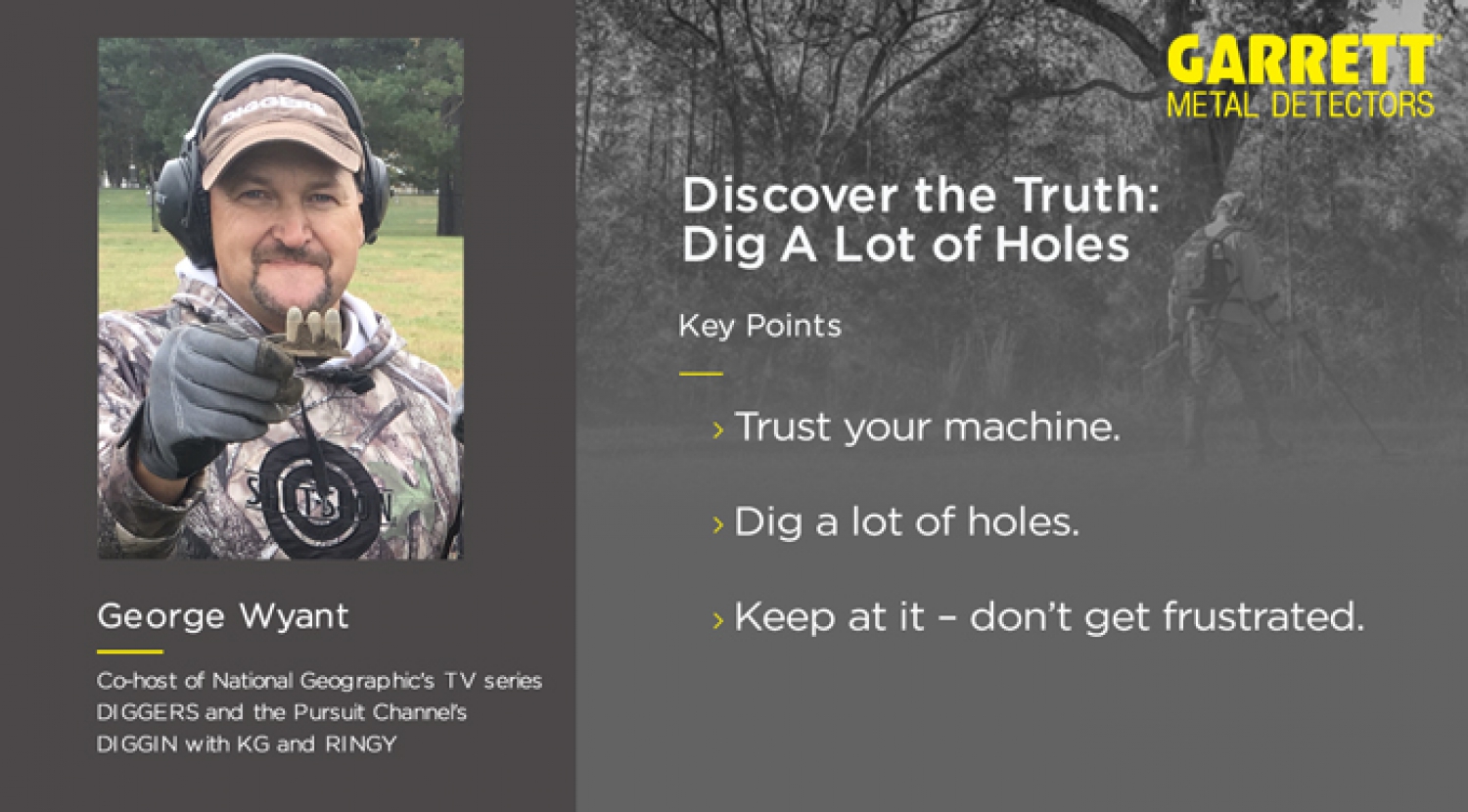 Discover the Truth: Metal Detecting Through a Kid's Eyes with 8-Year-Old Emily Copeland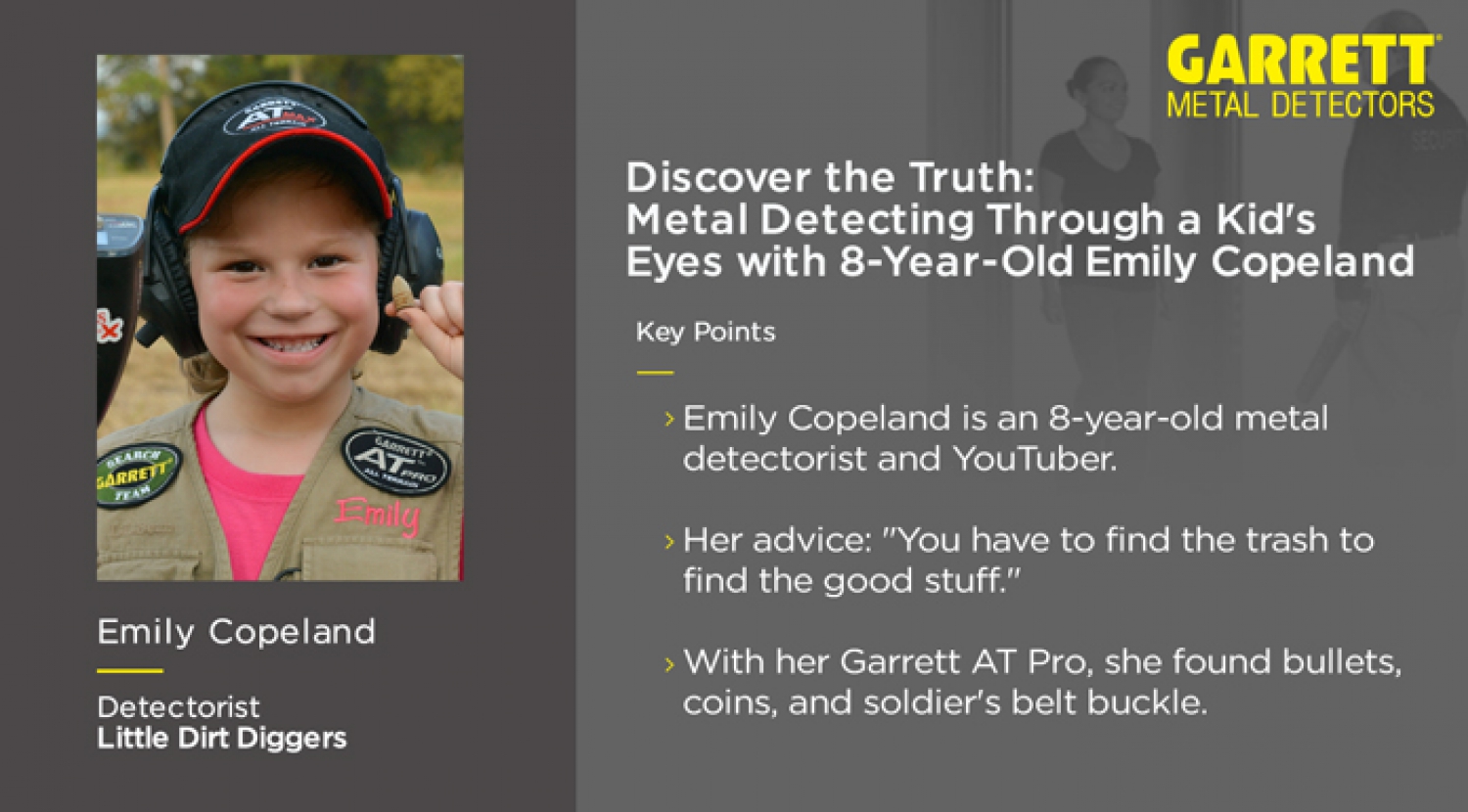 Discover the Truth: Gold Prospecting and Dump Hunting with Metal Detectors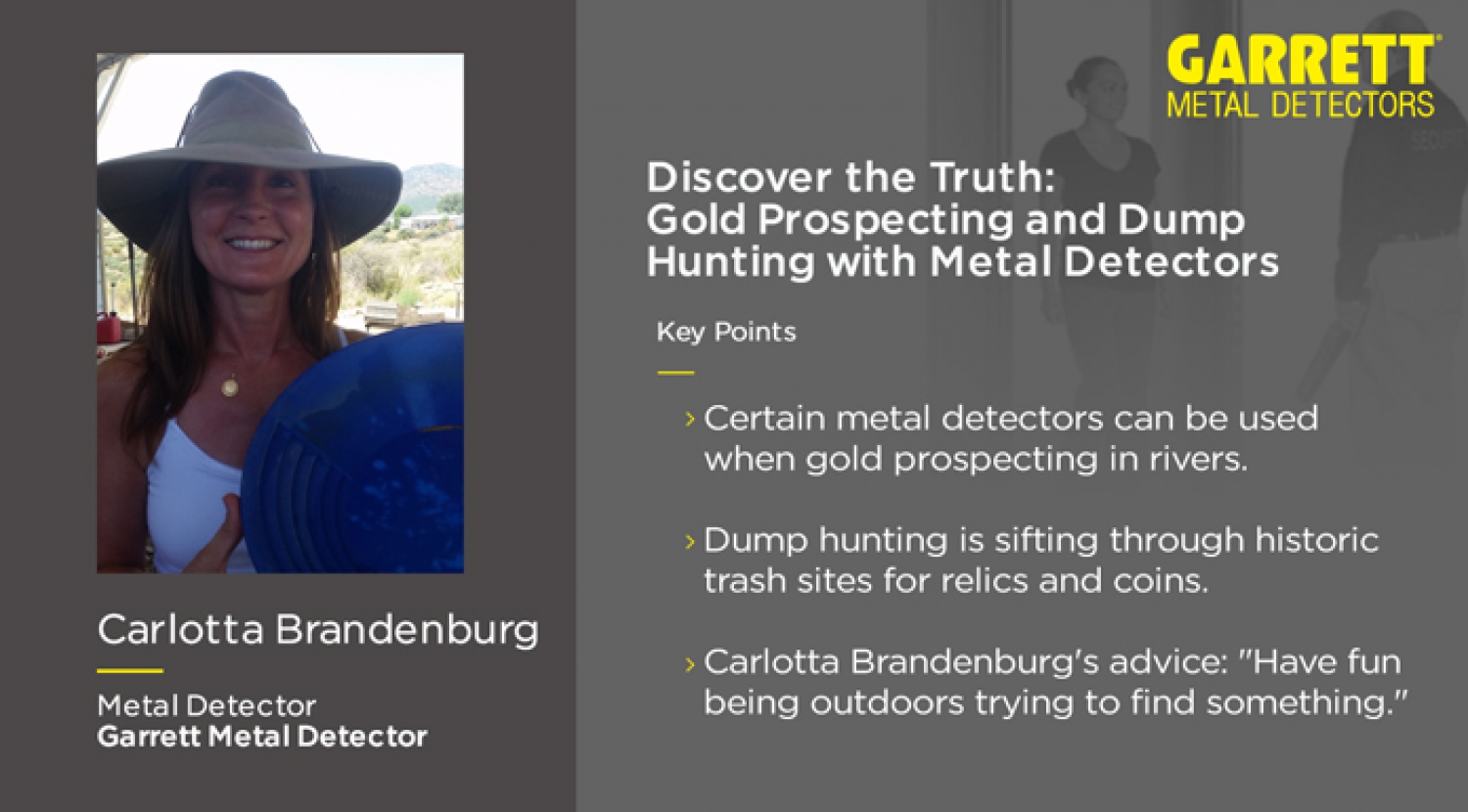 Discover the Truth: Finding the Right Metal Detector For Beach and Land Detecting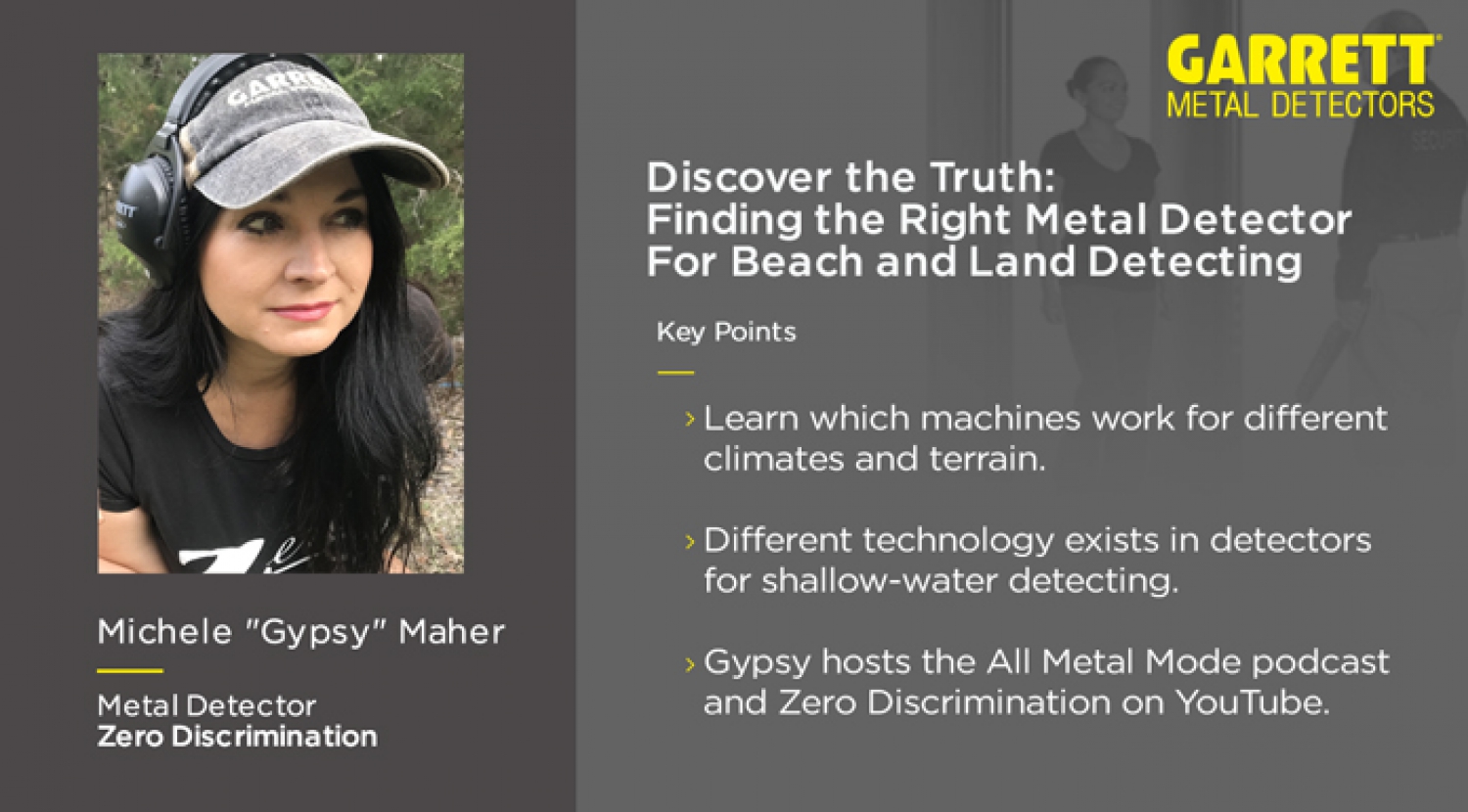 Advice for Young Metal Detector Hobbyists with Brand Ambassador Jocelyn Elizabeth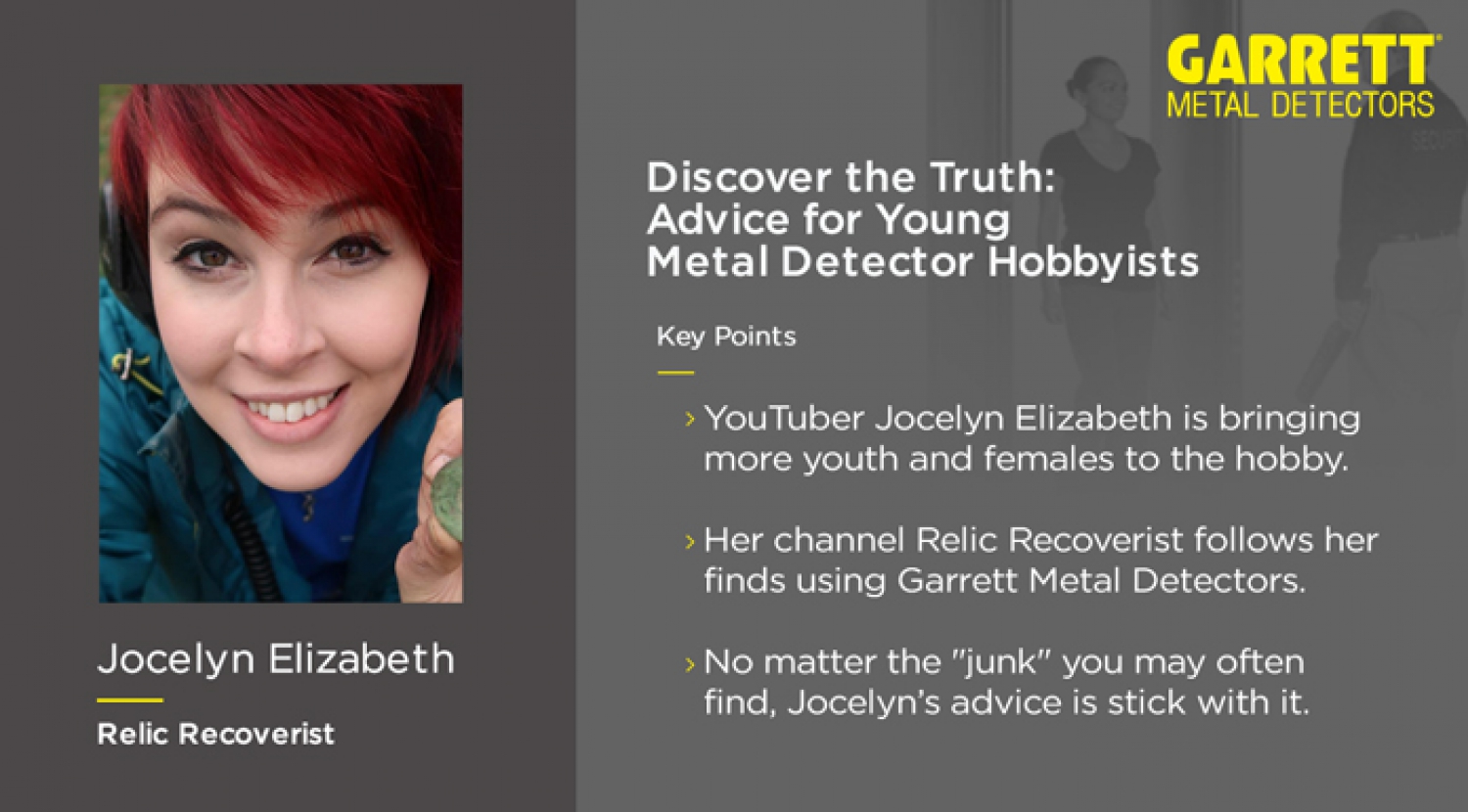 Tips for Treasure Hunting with Nat Geo's Tim Saylor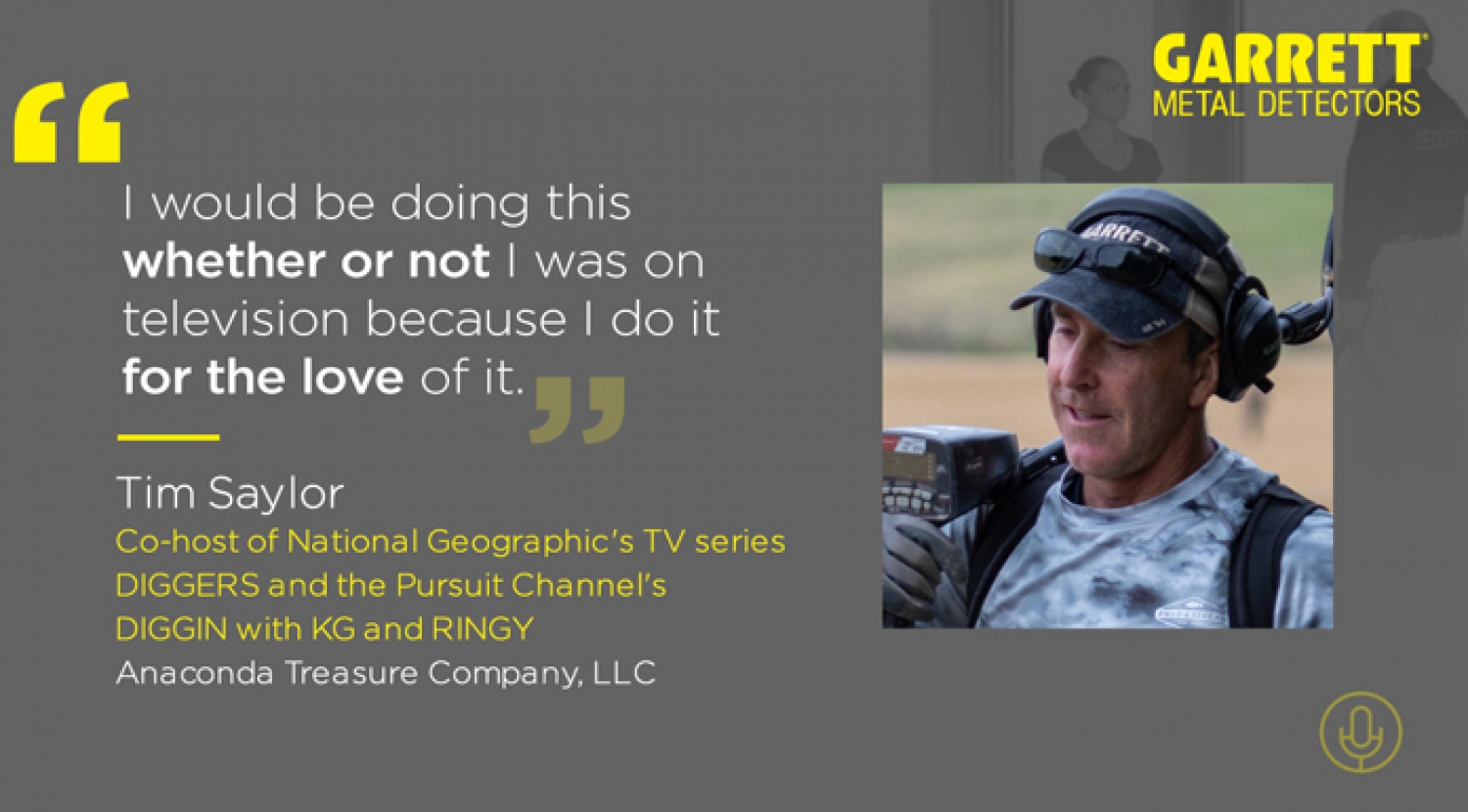 Hunting Hammered Coins in the UK with Steve Moore of Garrett