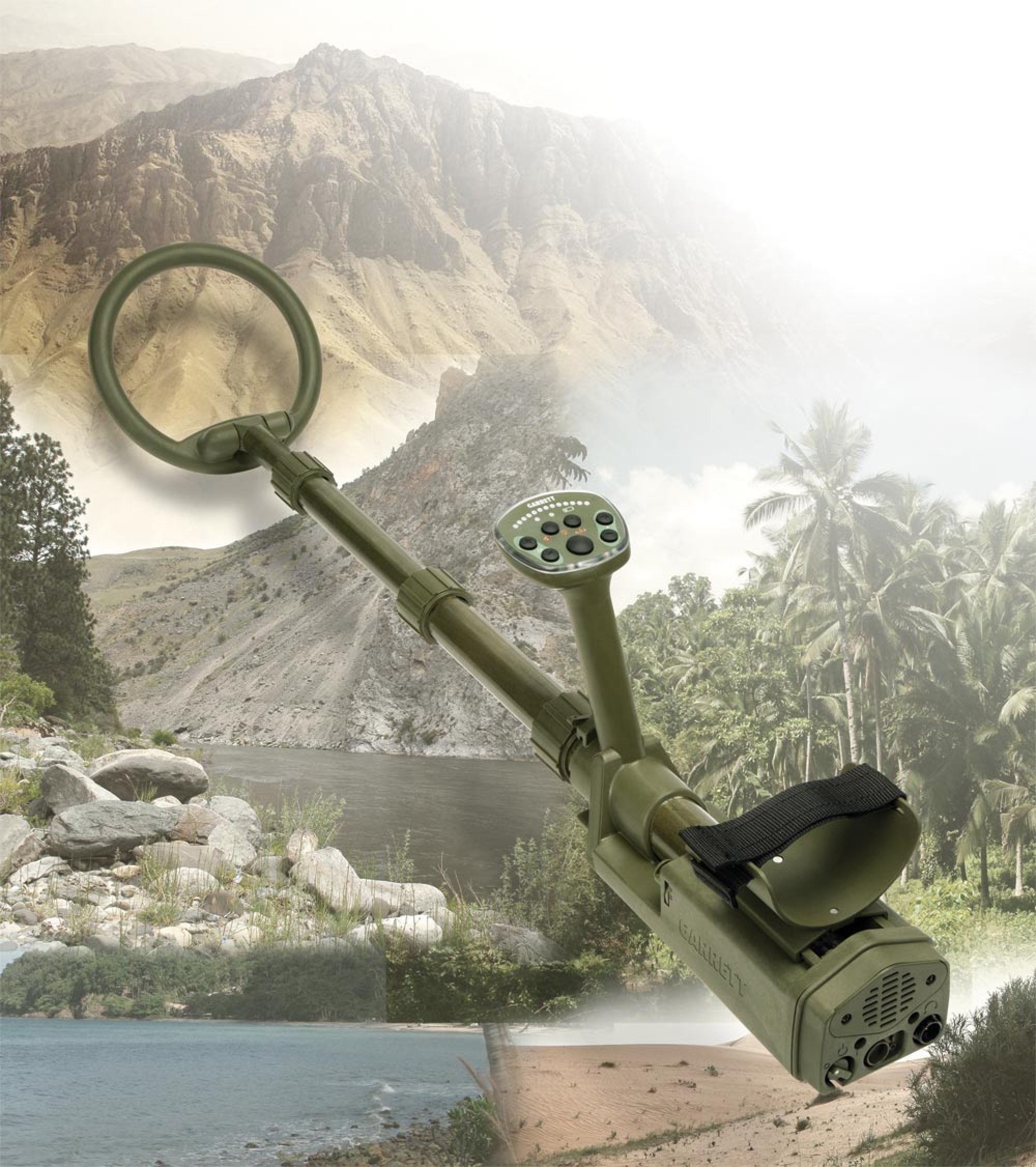 LANDMINES AND ERW (EXPLOSIVE REMNANTS OF WAR): A GLOBAL ISSUE ADDRESSED BY WORLD-CLASS EXPERTS
Metal Detection Expertise:
Company founder Charles Garrett, a former U.S. Navy electrical engineer, has studied mine detection equipment since the 1940s. Garrett has worked with mil-spec requirements since helping to develop electronics for the U.S. Navy Tomcat fighter plane.
Engineering Excellence:
The staff at Garrett Metal Detectors are fully experienced and dedicated to meeting the highest level industry standards. Innovative and precise design values are Garrett's institutional policy.
Customer Support:
At Garrett, all programs are planned with complete customer support in mind—including training, manuals, video, spare parts control and (onsite) demonstrations and training.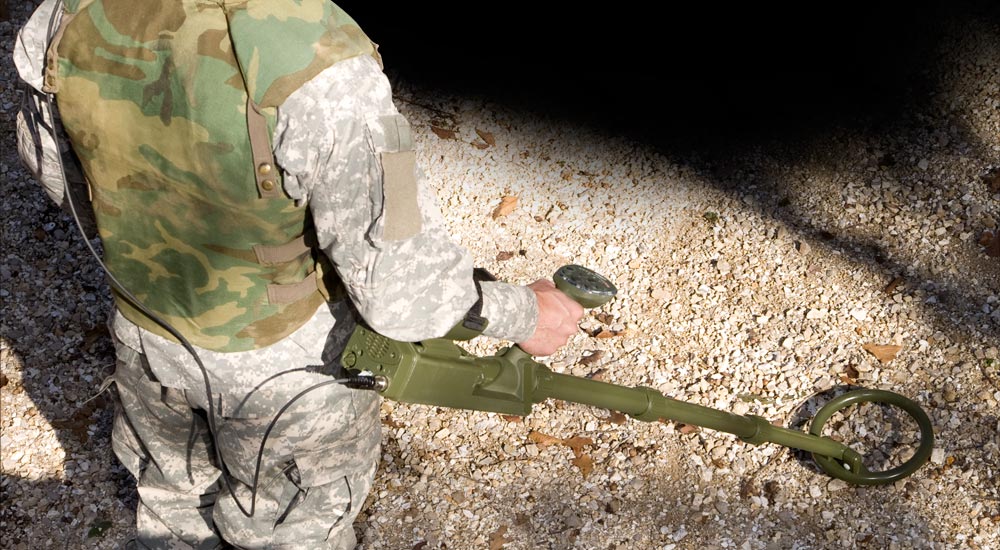 SUCCESS STARTS WITH TRAINING
Technical and Operational Courses
Full Service Training

Garrett Metal Detectors provides complete support for technical and operational courses. Technical training is available either on site or in a regional office. Training for the RECON-PRO AML-1000 or AML-750 includes instructional DVD and operational manual.