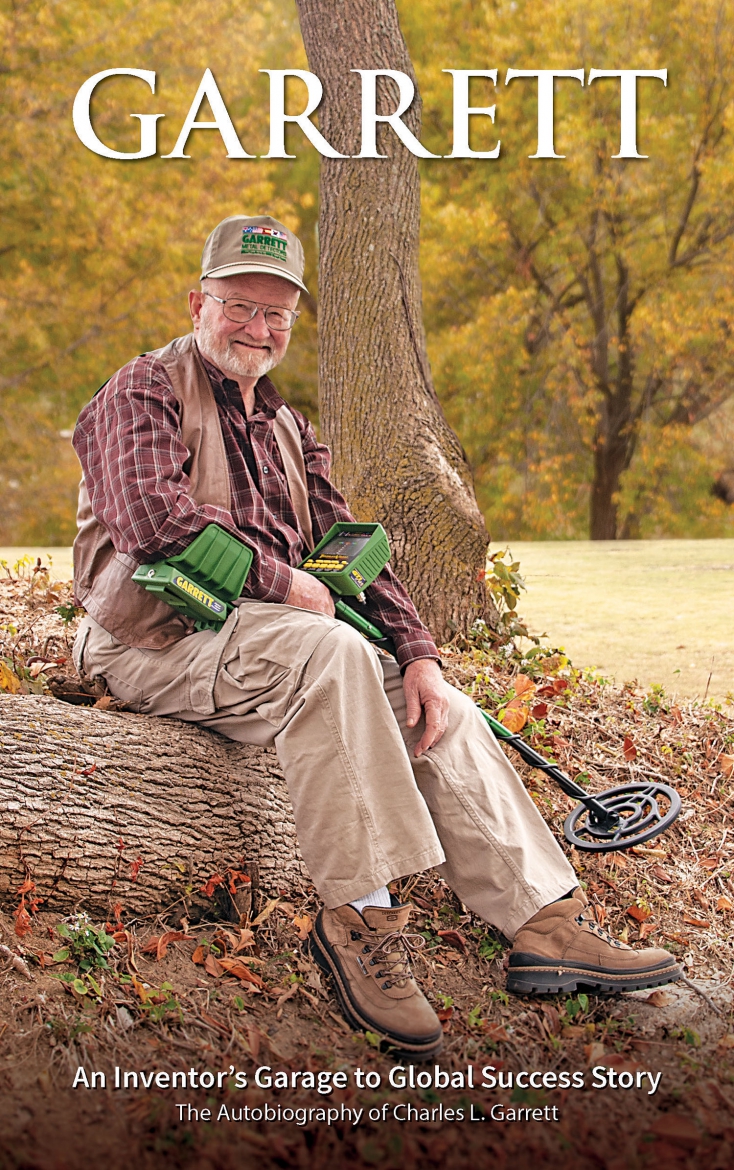 The Autobiography of Charles L. Garrett

Charles Garrett was not thinking of building his own company as he worked in his garage. A long-time treasure-hunting enthusiast, he simply knew that he could construct a metal detector superior to what was on the market.

It was his wife Eleanor who finally challenged him: "Charles, you have been working on this detector every night for about a year. Don't you think it's time to forget it or put it on the market?"

With that, the Garretts decided to start their own business in 1964. As the first sales came along, Charles Garrett had to make the tough decision to quit his successful engineering career in order to dedicate the time required to make his company successful.

This history of the Garrett company—and the early lives of its founders—is a true American success story. Witness a couple's leap of faith on a shoestring budget and sheer determination to turn out a better product. Garrett shares his early field testing adventures, his product design innovations, and how the security side of the company was forged in the 1980s based on a need for the Los Angeles Olympic Games.

With dozens of photographs from past to present, Garrett is the story of a family's journey of turning a garage hobby into a global business success.