Jase Robertson ACE 300 Signature Edition
Loaded with features to help you find more treasure!
PN
1141163 MSRP: $352.88 (U.S.) ACE 300 Jase Robertson Signature Edition with 7" x 10" PROformance ACE Searchcoil
ACE 300™ Additional Features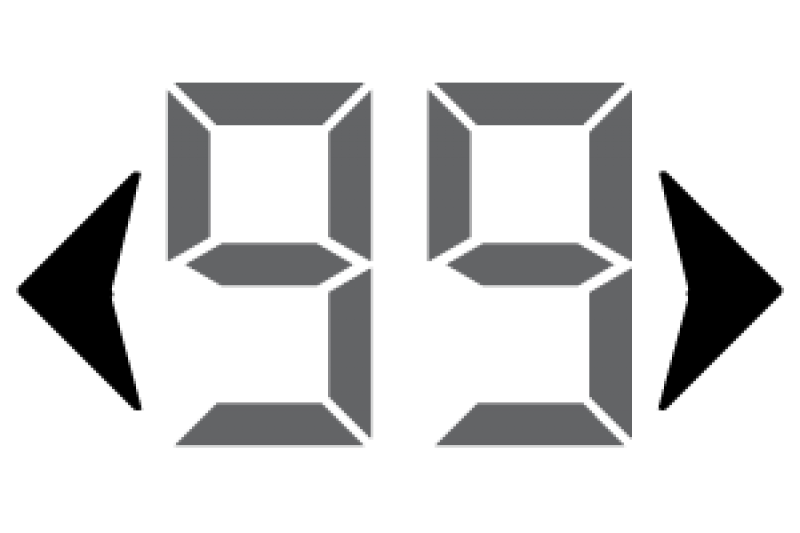 Digital Target ID
Numeric identification scale from 0 to 99. Identifies a target metal's conductivity.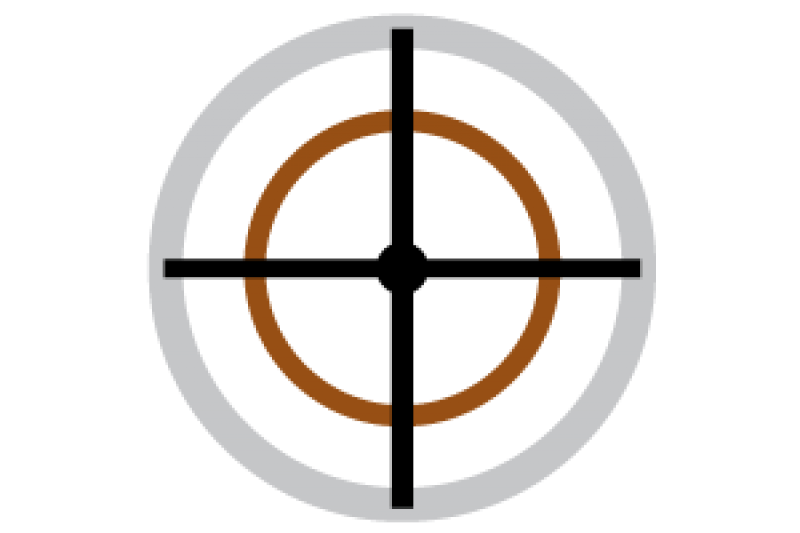 Electronic Pinpointing
This non-motion All-Metal Mode function is used to precisely locate a detected target's position.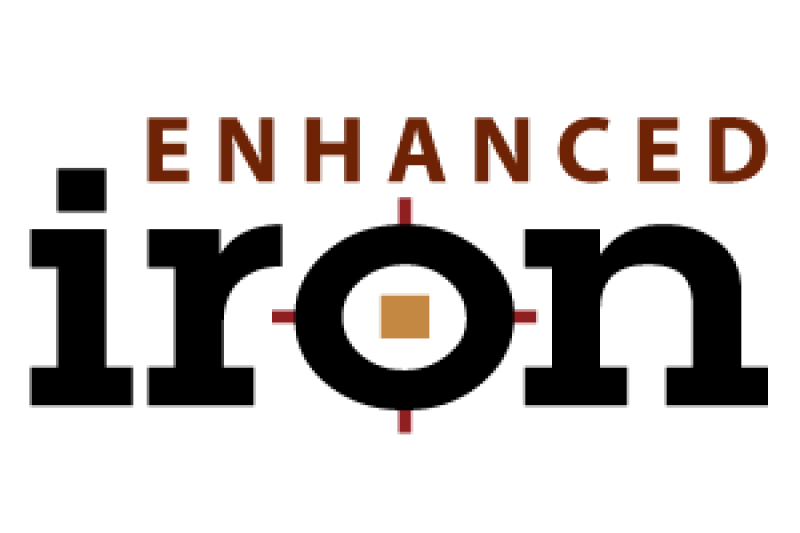 IRON RESOLUTION
Increased resolution (more pixels) allows more precise control of how much iron discrimination to apply. Very useful in areas where desired treasure targets are being masked by iron trash.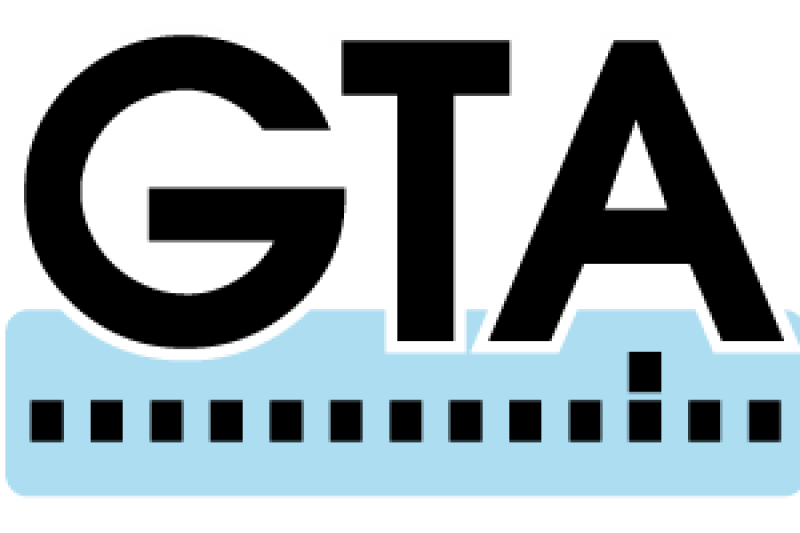 Graphic Target Analyzing™
Simultaneously shows a treasure target's conductivity and the detector's discrimination pattern.
Jase Robertson Signature Edition Comparison
| | | | |
| --- | --- | --- | --- |
| Multi-Flex™ Technology | - | ✔ | - |
| Single Frequency Options | 13.6kHz | 5, 10, 15 and 20 kHz | 8 kHz |
| Multi-Frequency Options | - | Simultaneous Multi-Freq. and Multi-Salt | - |
| Z-Lynk™ Wireless Technology | Yes (With MS-3 Z-Lynk headphones included) | Yes | - |
| Backlight | ✔ | ✔ | - |
| Iron Audio | ✔ | ✔ | NO |
| Iron Volume Control | - | ✔ | - |
| Iron Discrimination Segments | 44 | 8 | 4 |
| True All-Metal Mode | ✔ | - | - |
| Volume Adjustment | ✔ | ✔ | - |
| Notch Discrimination | ✔ | ✔ | ✔ |
| Search Modes | 4, all Pro Audio | 6, with International and U.S. Coins modes | 5 (Plus Pinpoint) |
| Large Digital Target ID | 0 to 99 scale | 0 to 99 scale | 0 to 99 scale |
| Proportional Audio | ✔ | hybrid binary/proportional | - |
| Sensitivity/ Depth Adjustments | 8 | 8 | 8 |
| Threshold Adjustment | ✔ | - | - |
| Ground Balance, Auto/Manual | ✔ | Auto, High Resolution, 175 pts | - |
| Ground Balance Window™ | ✔ (Automatic) | - | - |
| Pinpoint | ✔ | ✔ | ✔ |
| Waterproof | ✔ (to 10 feet / 3m) | - | - |
| Waterproof coil/stem | ✔ | ✔ | ✔ |
| Rainproof control box | ✔ | ✔ | - |
| Audio Tone ID Levels | 3 | 5 | 3 |
| Target Depth Indicator | ✔ | ✔ | ✔ |
| Standard Searchcoil | 6" x 11" DD Viper™ AT | 6" x 11" DD Viper™ or 8.5" x 11" DD Raider™ | 7" x 10" concentric PROformance™ |
| Length (Adjustable) | 43" to 56" (1.09m - 1.4m) | 40" to 53" (1.016m - 1.35m) | 42" to 51" (1.06m - 1.29m) |
| Power | 4 AA (included) | Rechargeable Lithium Ion Battery, built-in | 4 AA (included) |
| Battery Condition Indicator | ✔ | ✔ | ✔ |
| Warranty | 3 Years, Limited Parts/Labor | 3 Years, Limited Parts/Labor | 3 Year, Limited Parts/Labor |
| One-Touch Treasure Hunting | ✔ | ✔ | ✔ |
| Camlocks for more stem stability | ✔ | ✔ | ✔ |
| Total Weight | 3.03 lbs (1.4 kgs | 2.5 lbs (1.13 kgs) with Viper™ coil | 2.8 lbs (1.27 kgs) |