WHAT YOU NEED TO KNOW.
Myths about Metal Detectors in Schools.


Let's clear the air around school security. To help bridge the gap between administrators and parents, here are the top 3 metal detector myths we've encountered when working with schools.
---
HOW DO STUDENTS FEEL?
Laredo Independent School District made the proactive decision to acquire metal detectors before any major incident had occurred. In this video, students share their feelings on the new security procedures.
HOW DO OTHERS FEEL?
The Santa Fe Independent School District in Texas was faced with a need to upgrade a security plan that was already compliant and robust. Now, they want to share their experience.
PARENT OR EDUCATOR?
Gain access to Garrett's school security resources.


 Easy Install



 Free Training



 Fully-mobile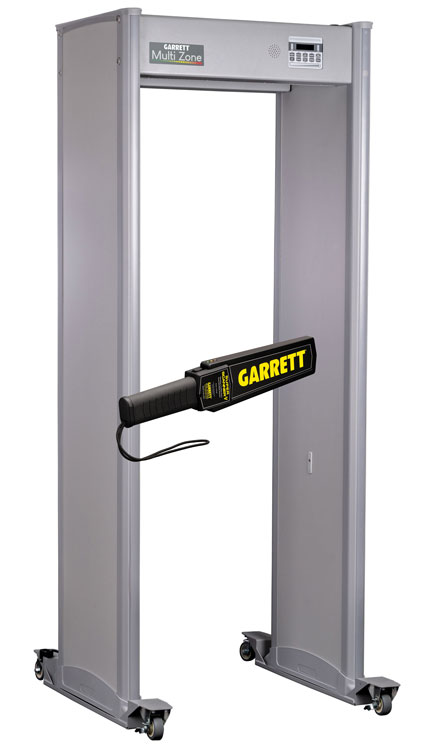 Easy Install



 Free Training



 Fully-mobile
 Special Pricing



 Complete Checkpoint



 Fast Lead Time
Our K-12 package was designed to cater to schools' needs. We have put together an all-inclusive package that will provide the highest level of security while still being functional and affordable.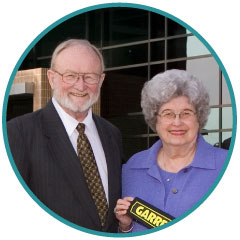 MR. AND MRS. GARRETT
Founders
Charles and Eleanor Garrett brought Garrett Metal Detectors into the world of Security almost 40 years ago, but even though they are no longer with us, their legacy remains a powerful influence on the company today. Eleanor herself was a 5th generation Texas educator, and her love for children and their education still lies very close to the heart of our business.

We have inherited her passion, which is why we are proud to help make school communities safe and provide the proper resources to be successful.
---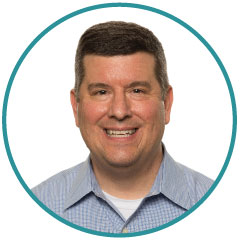 STEVE NOVAKOVICH
CEO
As a fellow parent and school board member, our CEO Steve Novakovich was eager to be a part of the solution to the challenges schools face today.

He said, "While metal detection alone cannot safeguard our schools, only metal detection technology can provide the comfort of a true last line of defense which ensures weapons are not present in our nation's classrooms."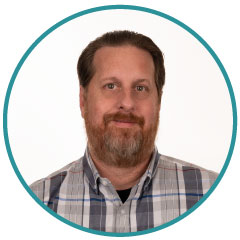 garrett.com
Proudly made in the USA