Garrett Recon Pro Accessories
Select the right accessories to complete your Recon Pro All Metals Locator kit.
Miscellaneous / Suggested Accessories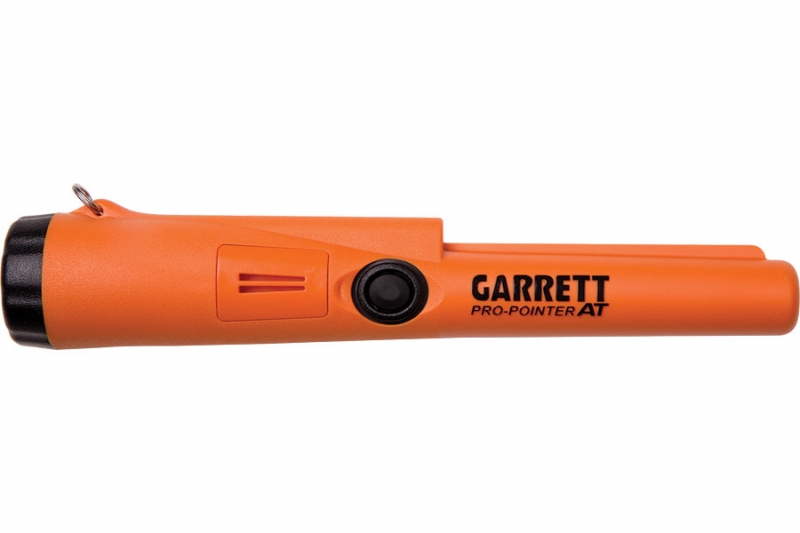 CSI PRO-POINTER® AT
Part No. 1140920
This fully waterproof secondary search tool pinpoints metallic items to expedite the excavation process.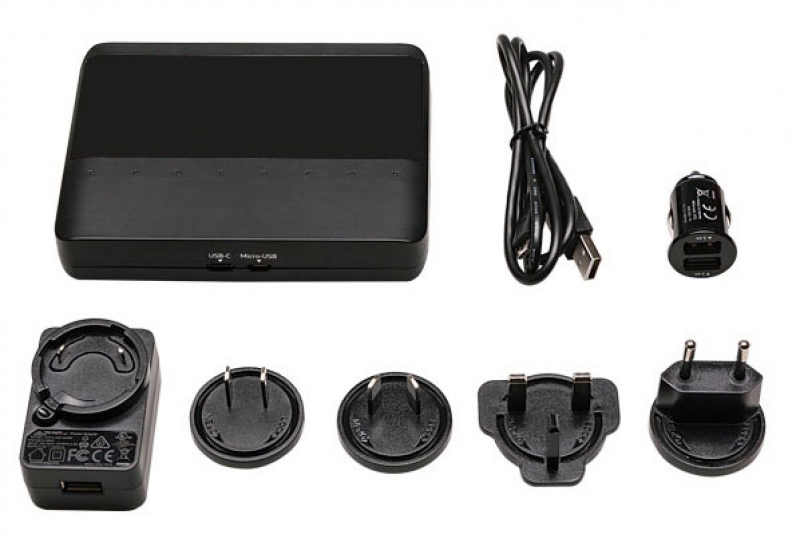 Battery Charger
Part No. 1624300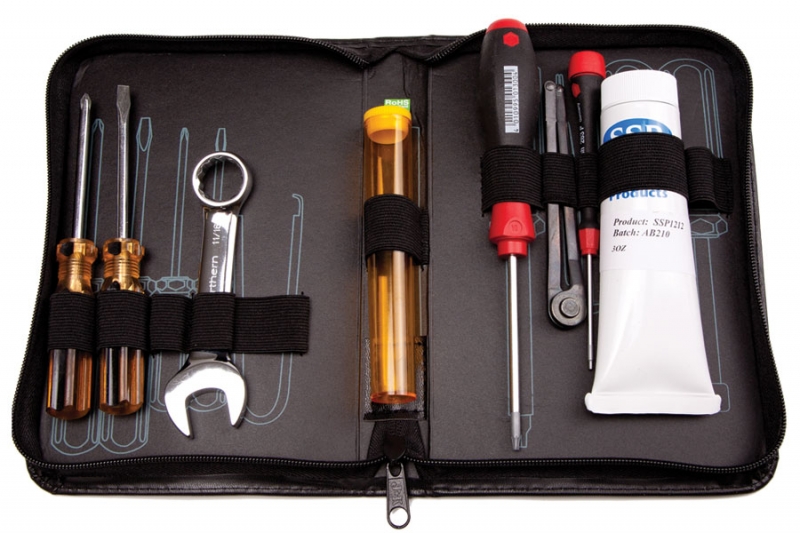 Tool Kit
Part No. 1625100
This field repair kit includes the tools required to service the RECON-PRO. Includes tamper proof screw driver, spanner wrench for stem maintenance and silicon grease for o-ring seals.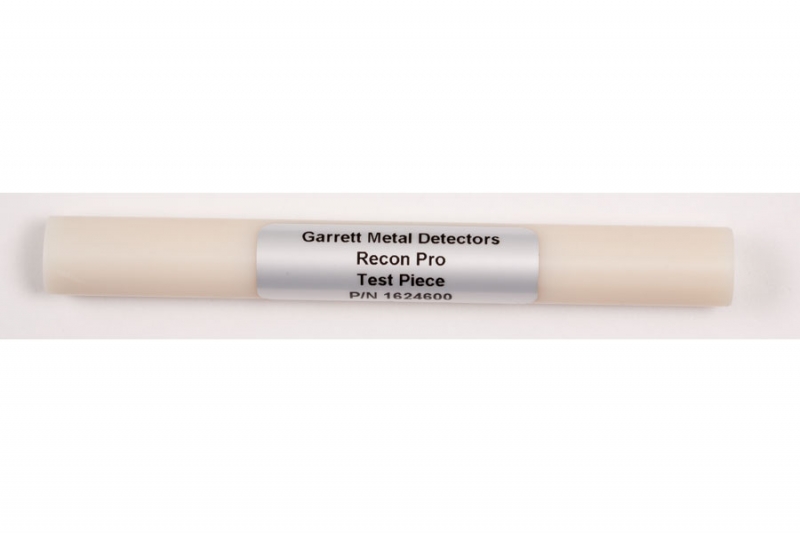 Target Test Piece
Part No. 1624600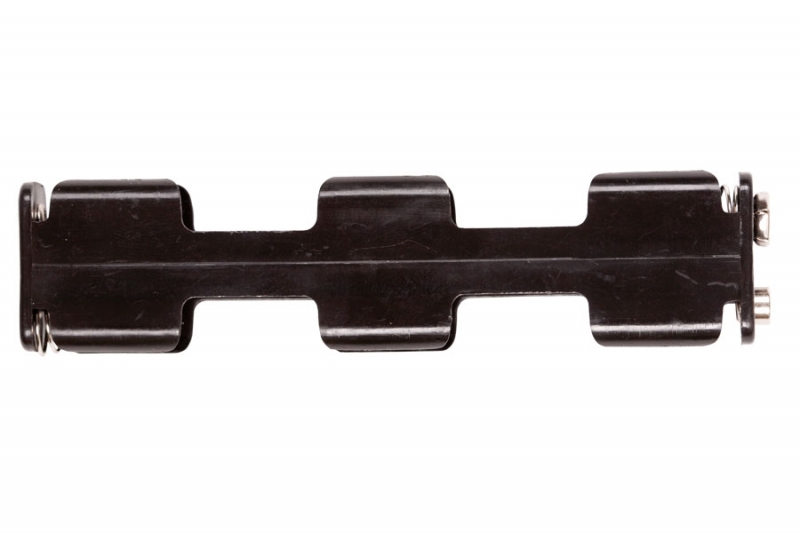 Batter Holder (2 required)
Part No. 9434100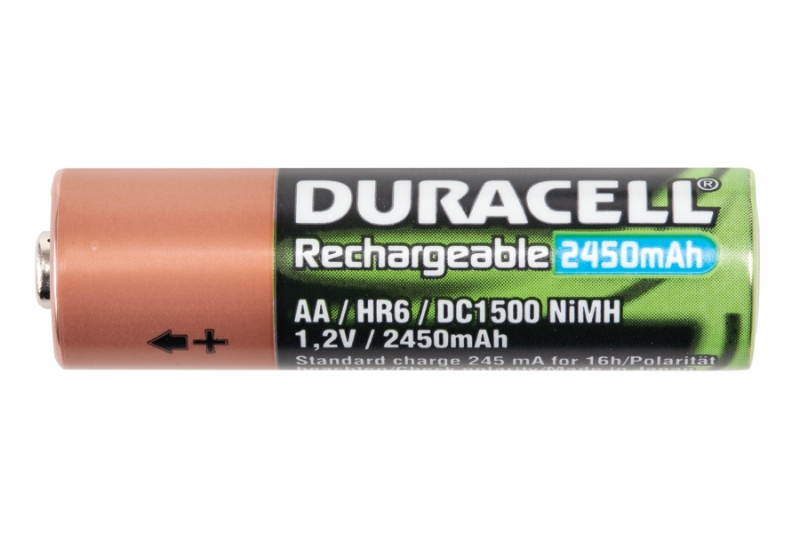 NiMH Battery
(8 required)
Part No. 9434200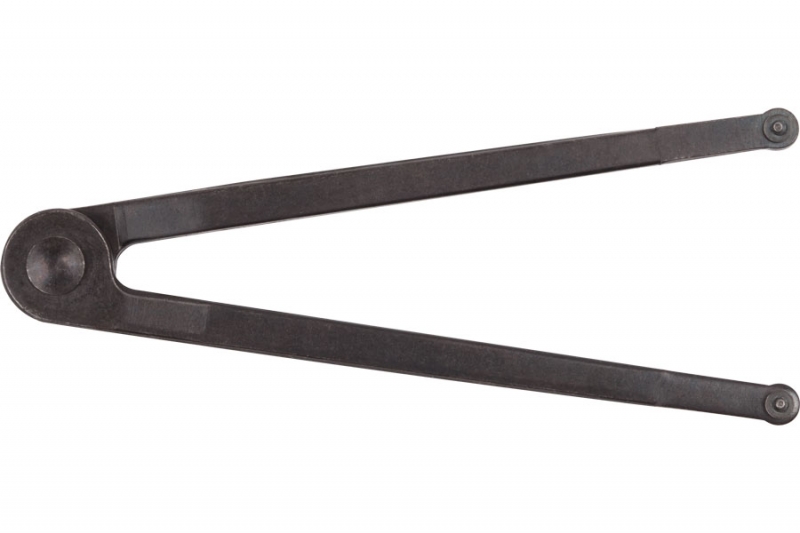 Shaft Nut Spanner Wrench
Part No. 1625200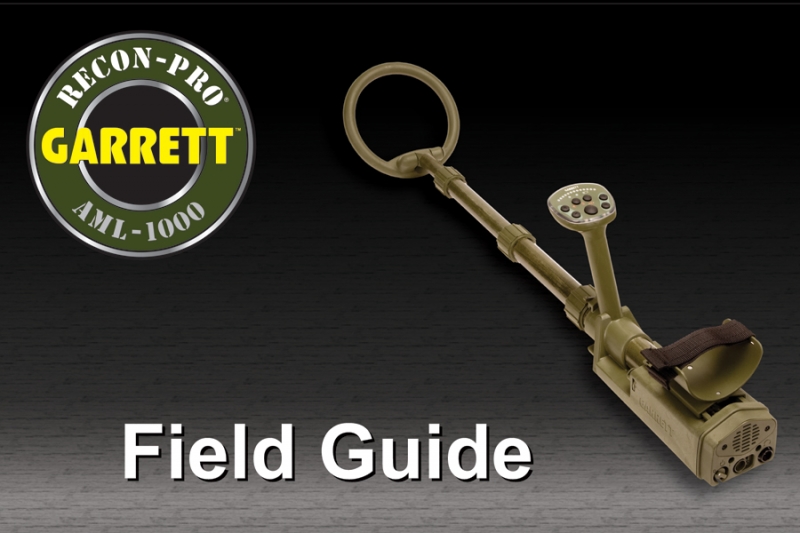 Recon-Pro AML 1000 Field Guide
Part No. 1532800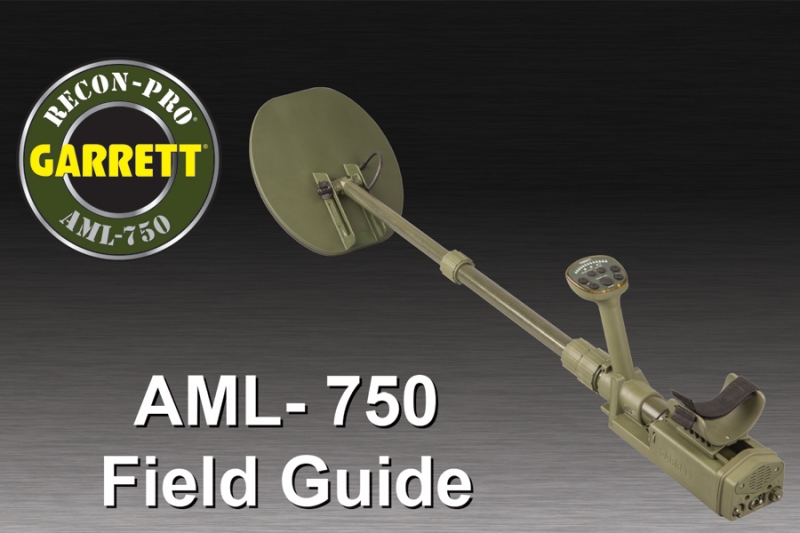 Recon-Pro AML 750 Field Guide
Part No. 1555800