Hot On Gold Nuggets, Relics, Coins, And Much More!
AT GOLD™ Iron Audio
Hear the iron trash before you dig it!
Iron Audio allows you to hear discriminated iron (normally silenced) to avoid digging undesired flat iron targets such as bottle caps or washers.
NOTE: To use the Iron Audio feature, some degree of Iron Discrimination must be set. In this demonstration, the Iron Discrim setting is at 35. Without Iron Audio, both the bottle cap and silver coin sound like good targets. With the Iron Audio, the bottle cap response includes iron "grunts" to indicate this might be a trash target.
CLICK ABOVE FOR IRON AUDIO™ DEMONSTRATION!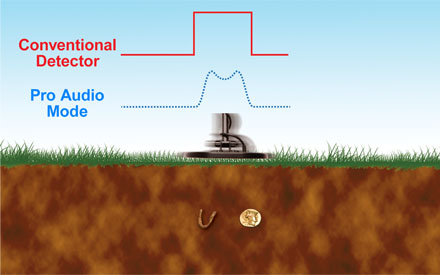 Proportional Audio Feature
The AT Gold features advanced, proportional (Pro) audio modes. This allows the user to hear subtle changes in a target's response. Proportional audio also helps the user to better judge a target's size, shape and depth and has the additional benefit of a much faster recovery time when detecting adjacent targets.
AT GOLD™ Additional Features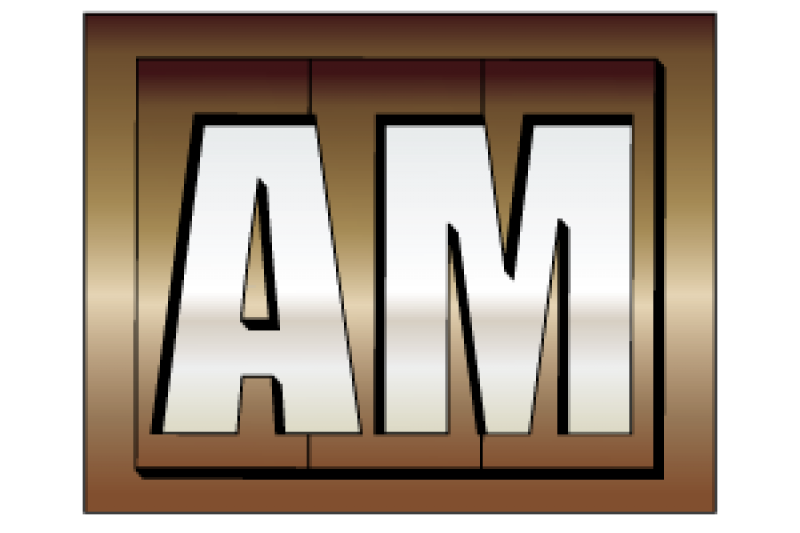 True All Metal Mode
Detects all types of metal and provides the greatest possible detection depth and sensitivity.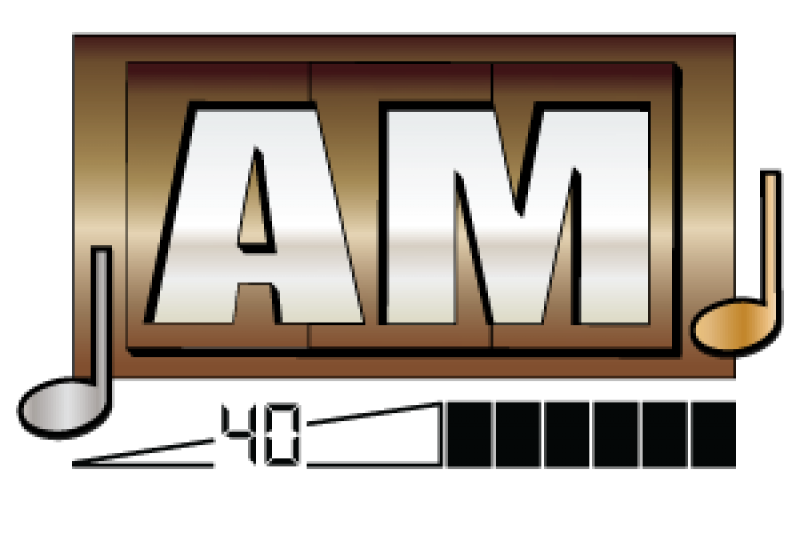 All Metal Iron Audio™
Garrett exclusive feature that audibly identifies discriminated iron while operating in a True All-Metal Mode (also available in the three Discrim Modes).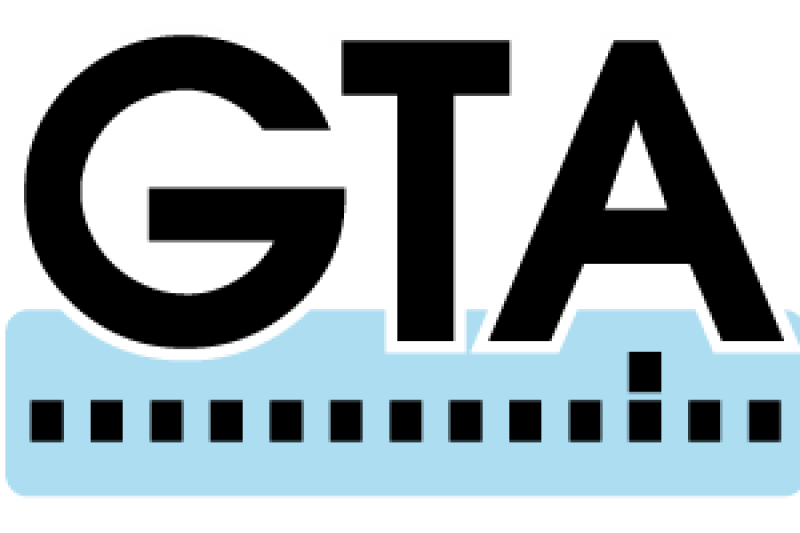 Graphic Target Analyzing™
Simultaneously shows a treasure target's conductivity and the detector's discrimination pattern.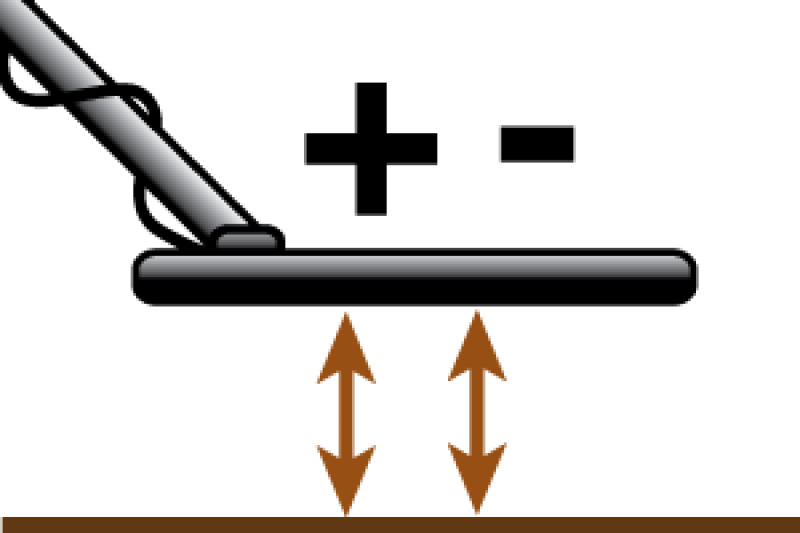 Ground Balance (Manual)
Allows user to manually adjust the detector's ground balance to reduce the detrimental effects of ground mineralization.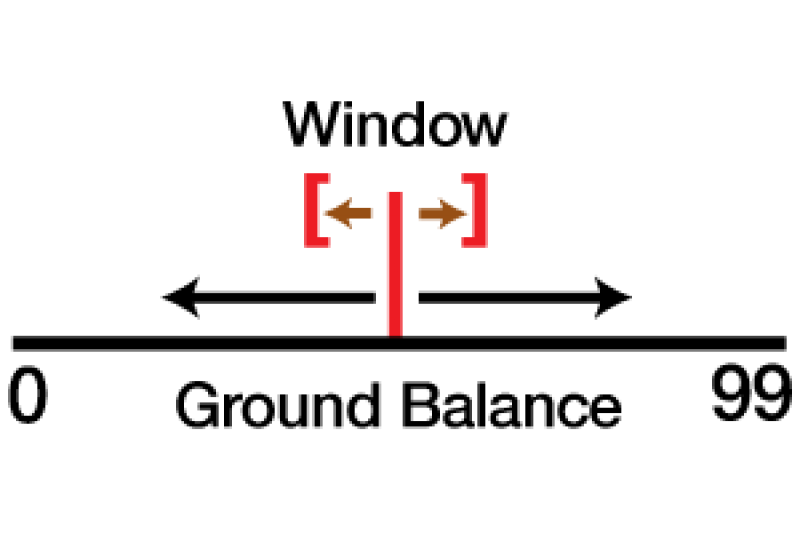 Ground Balance Window
Garrett exclusive feature that allows user to "spread" the ground balance setting to reduce the response to subtle ground variations.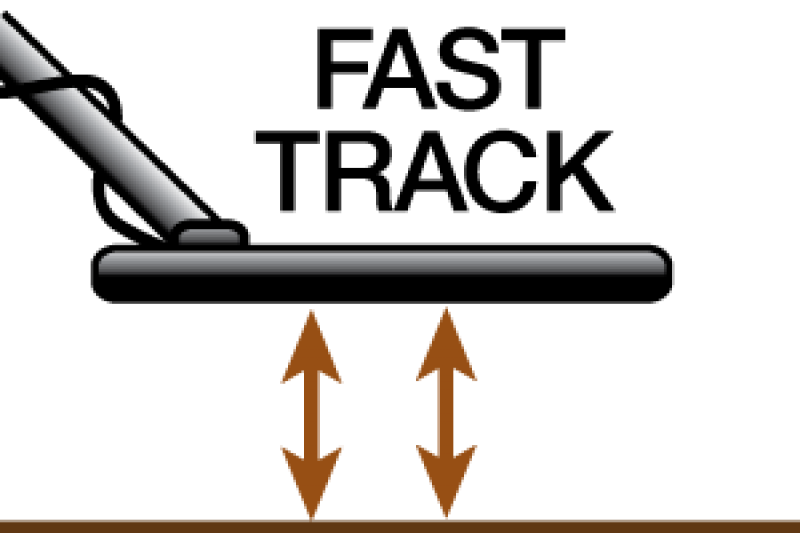 Fast Track Ground Balance
Automatic feature that allows the user to quickly ground balance the detector in mineralized soil conditions.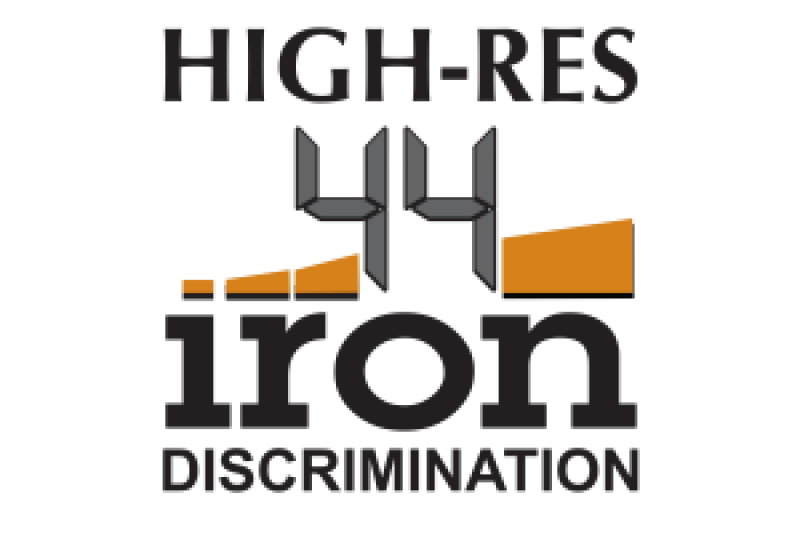 High-Res Iron Discrim
44 levels of iron discrimination provide the fine resolution needed to separate a good target from iron trash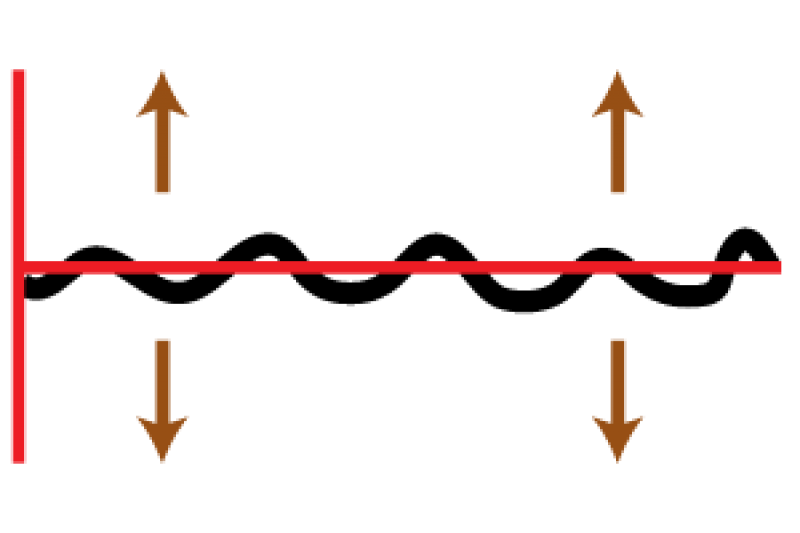 Adjustable Threshold
Allows user to manually adjust the audio threshold (constant background sound or "hum") to better hear targets.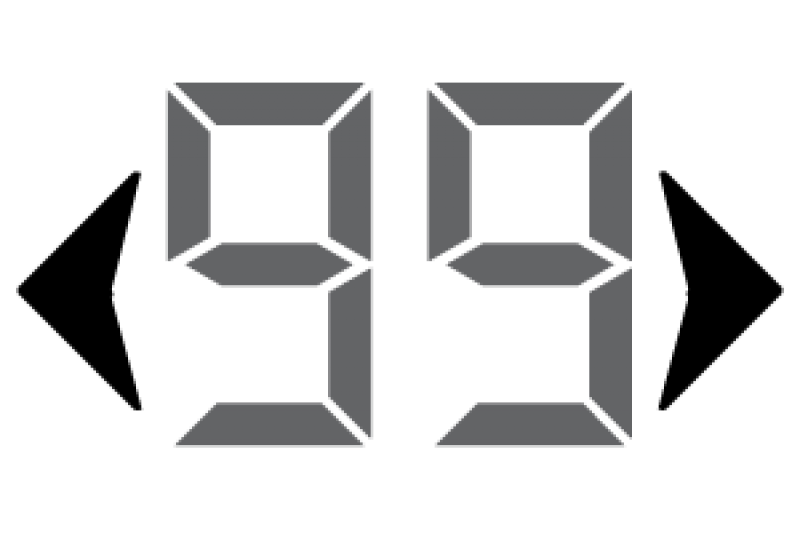 Digital Target ID
Numeric identification scale from 0 to 99. Identifies a target metal's conductivity.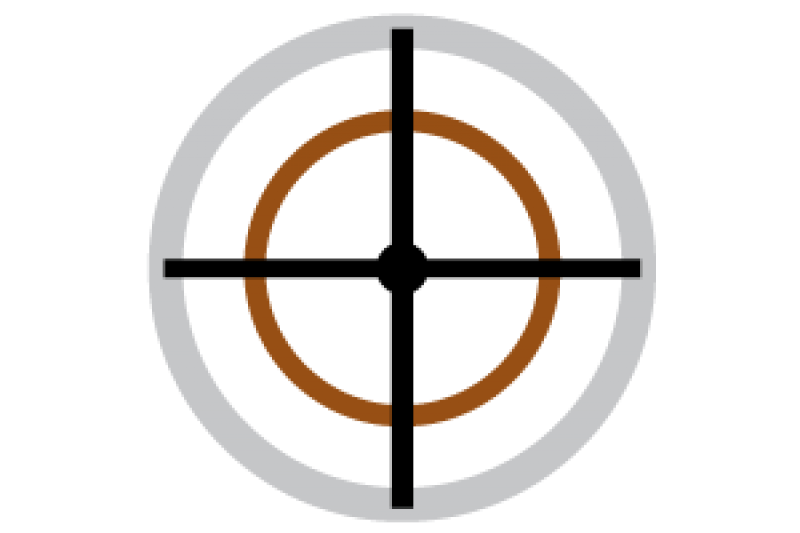 Electronic Pinpointing
This non-motion All-Metal Mode function is used to precisely locate a detected target's position.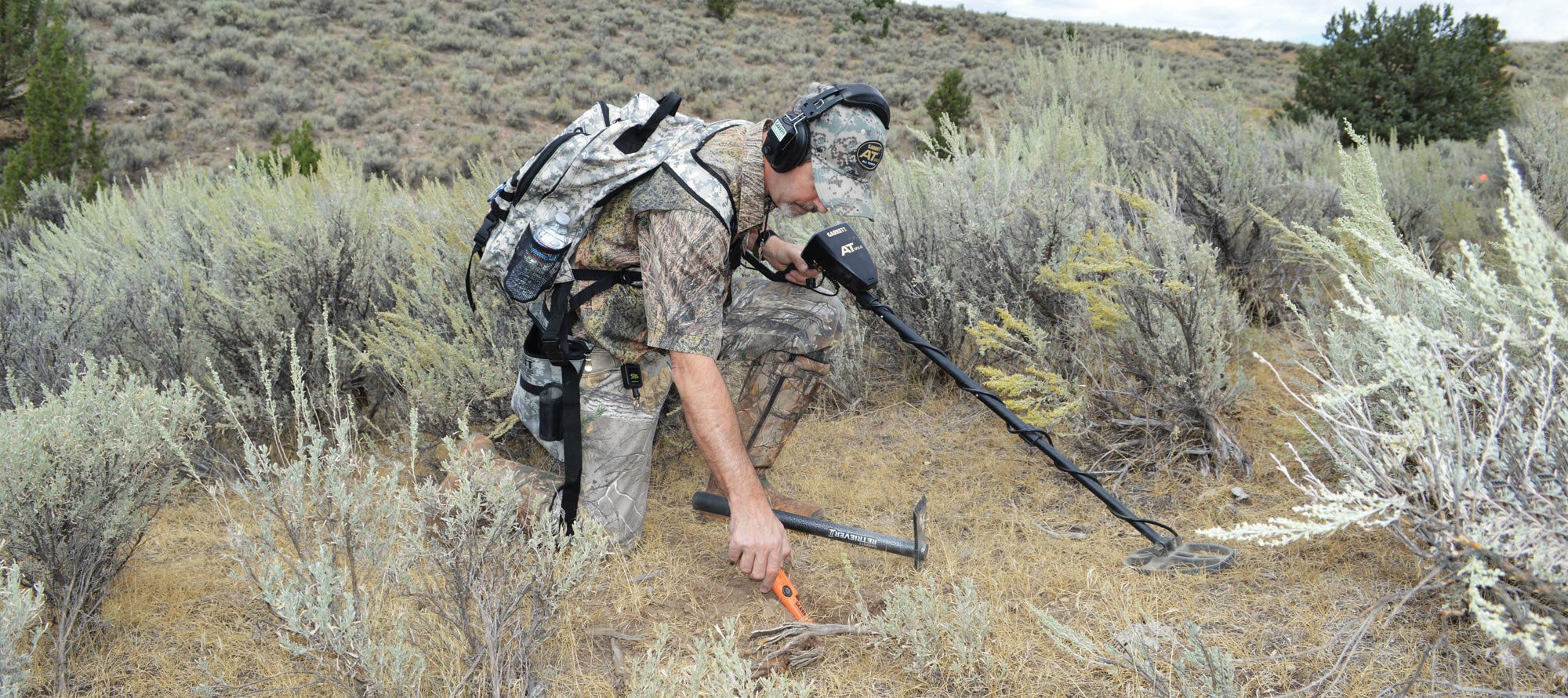 AT TECH SPECS COMPARISON
| | |
| --- | --- |
| Z-Lynk™ Wireless Technology | No |
| Backlight | No |
| Iron Discrimination Segments | 44 |
| True All-Metal Mode | ✔ |
| Volume Adjustment | No |
| Notch Discrimination | Preset (fixed) |
| Search Modes | 3, all Pro Audio |
| Proportional Audio | ✔ |
| Standard Binary Audio | No |
| Fast Recovery Speed | ✔ |
| Sensitivity/ Depth Adjustments | 8 |
| Iron Audio™ (Disc. Modes) | ✔ |
| Iron Audio™ (All Metal Mode) | ✔ |
| Threshold Adjustment | ✔ |
| Digital Target ID | ✔ |
| Ground Balance, Auto/Manual | ✔ |
| Ground Balance Window™ | ✔ |
| Pinpoint | ✔ |
| Waterproof | ✔ (to 10 feet / 3m) |
| Freshwater use | ✔ |
| Saltwater use | not recommended |
| Frequency | 18 kHz, adjustable |
| Audio Tone ID Levels | 3 |
| Target Depth Indicator | ✔ |
| Standard Searchcoil | 5" x 8" DD PROformance™ |
| Length (Adjustable) | 43" to 56" (1.09m - 1.4m) |
| Power | 4 AA (included) |
| Battery Condition Indicator | ✔ |
| Warranty | 3 Year, Limited Parts/Labor |
| Total Weight | 2.8 lbs (1.27 kgs) |