Absolute Performance on Gold of All Sizes
PN
1142720 Axiom Metal Detector with 13"x11" DD-FC Coil, 11"x7" Mono Coil and MS-3 Headphones
1142765 Axiom Metal Detector with 13"x11" Mono Coil, 11"x7" DD-FC Coil and MS-2 Headphones

SEARCHCOIL OPTIONS
Garrett Exclusive!
Axiom Focused Core DD-FC Coils
This video compares traditional DD and Mono prospecting searchcoils against the ultra-hot detection of Axiom DD Focused Core (DD-FC) coils.
Engineered with a centralized focused core, each Axiom DD-FC searchcoil exceeds mono coil performance on small gold nuggets.
MANUAL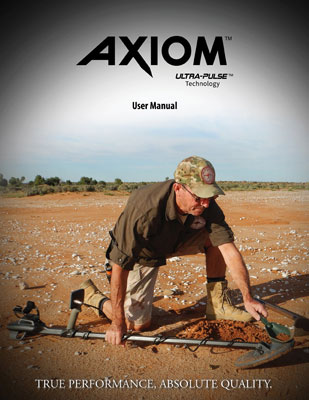 Included with Axiom
*Items may vary by kit.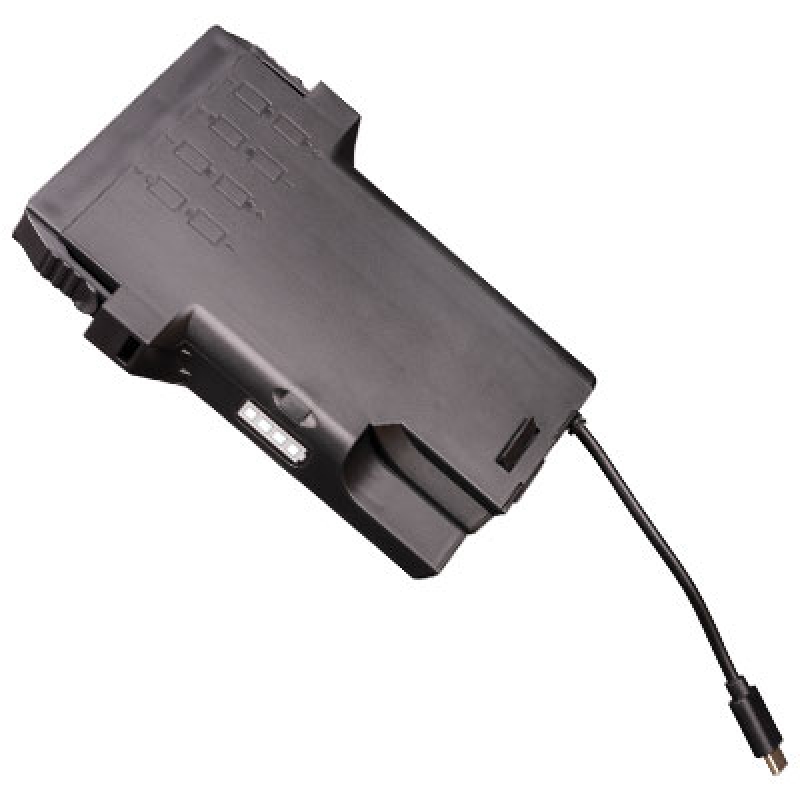 External AA battery pack with battery monitor and charge indicator
PN: 2268200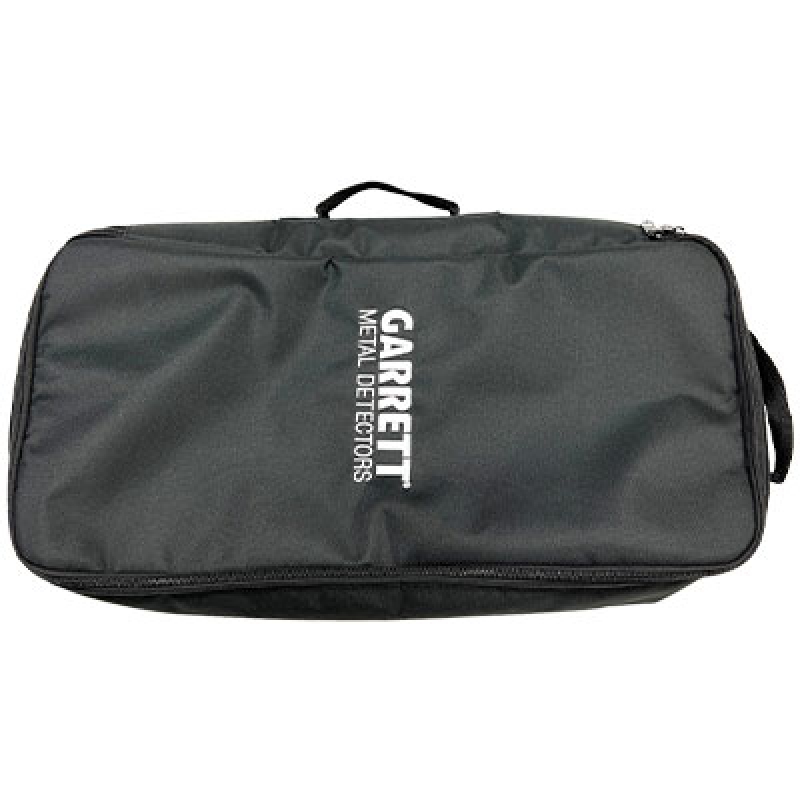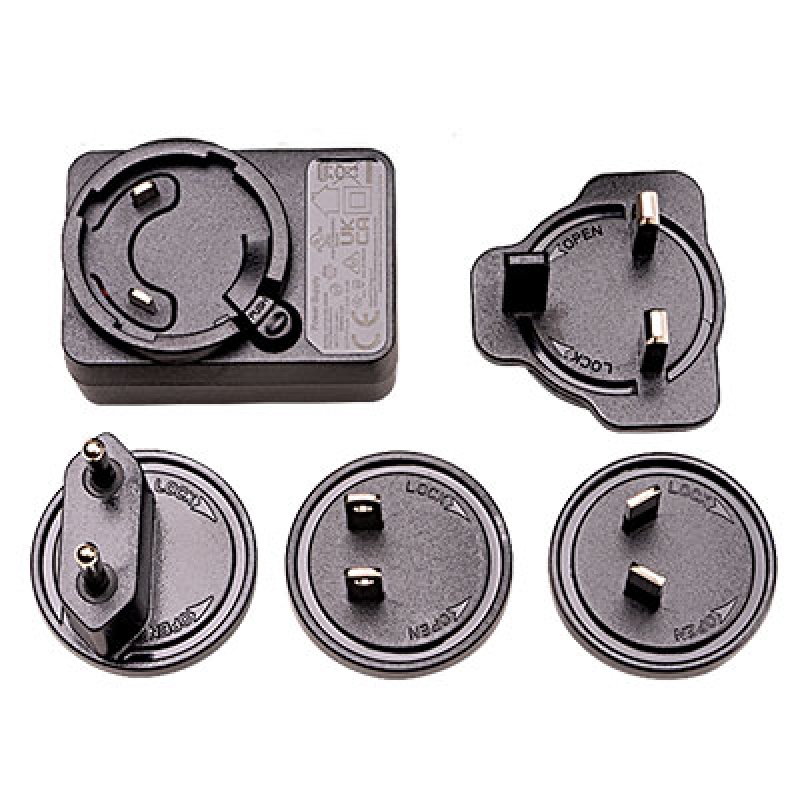 Wall Charger and Adaptors
Power Adaptor 100-240 USB-A 20W International Plug
PN: 1629500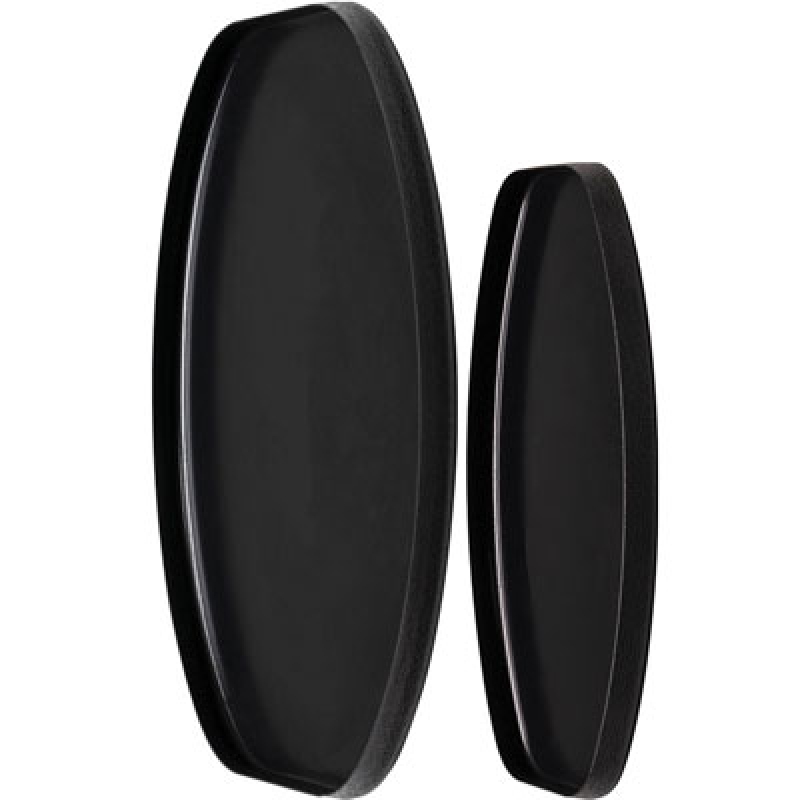 AXIOM 13-
inch
and 11-
inch
Coil Covers
Axiom 13" x 11" coil cover
PN: 9883600

Axiom 11" x 7" coil cover
PN: 9717500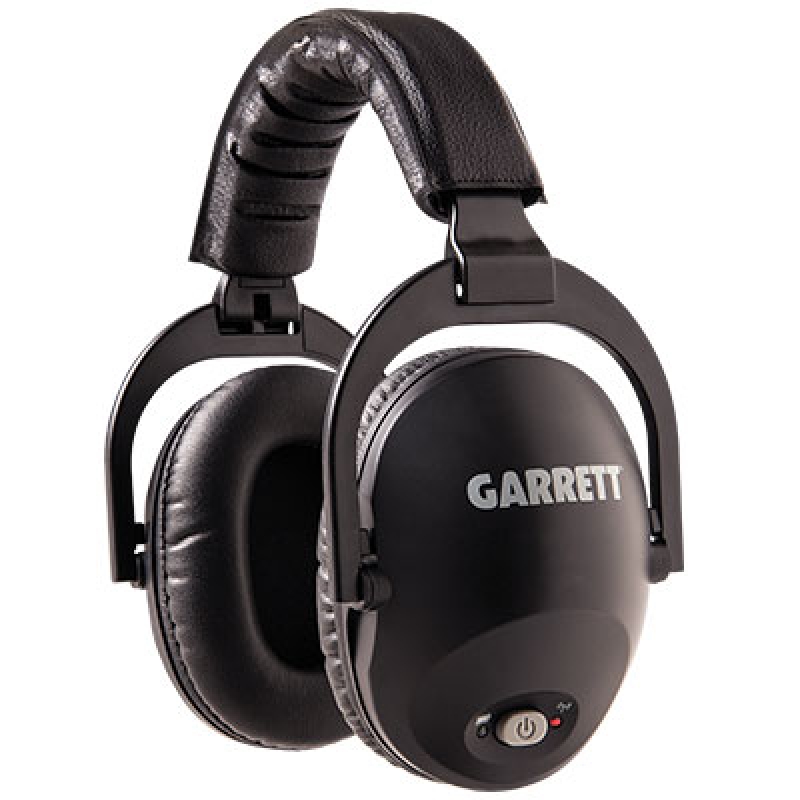 Garrett MS-3 (PN: 1627700) wireless headphones (standard in Axiom PN:1142720 package)

or

Garrett MS-2 (PN: 1627300) wired headphones (standard in Axiom PN:1142765 package)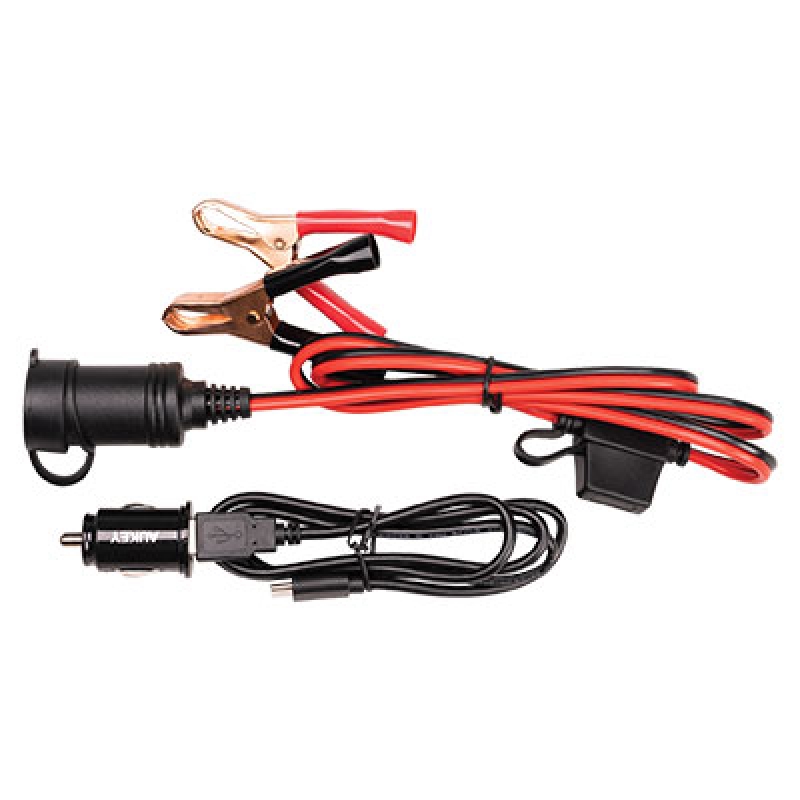 12 V Charging cables and adapter*
PN: 9445800: Adaptor 12V Cig. Lighter to 2X USB-A 2.4A *
PN: 2469700: Cable Assy USB-A to USB-C Charging 3' **
PN 9445700: Cable Female, Cig. Lighter-to-Alligator *
* Included with Axiom 1142765 package
** Included in Axiom 1142765 and 1142720 package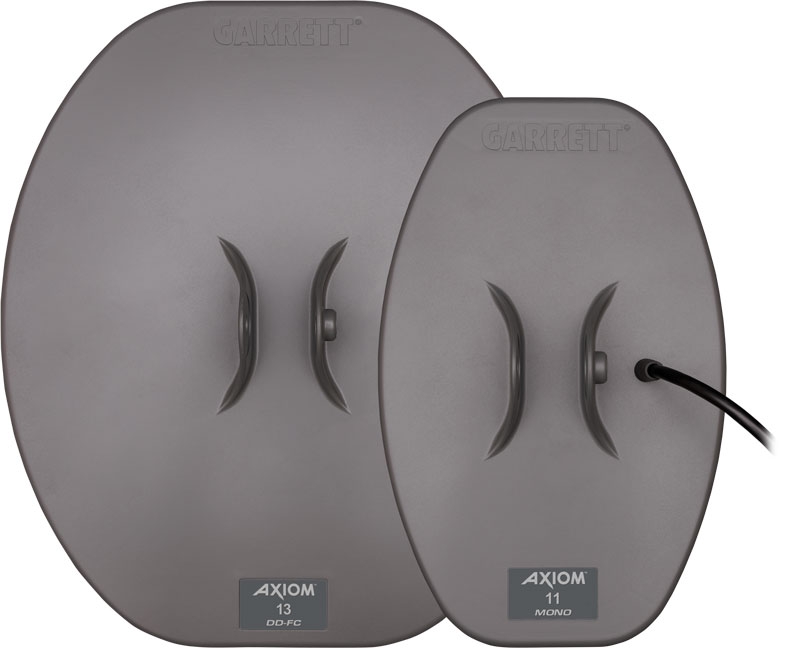 AXIOM 13-
inch
and 11-
inch
Searchcoils*

Axiom 13" x 11" DD-FC (PN: 2237000) and 11" x 7" Mono (PN: 2237300) Searchcoils (standard in Axiom PN: 1142720 package)

or

Axiom 13" x 11" Mono (PN: 2236900) and 11" x 7" DD-FC (PN: 2237400) Searchcoils (standard in Axiom PN: 1142765 package)