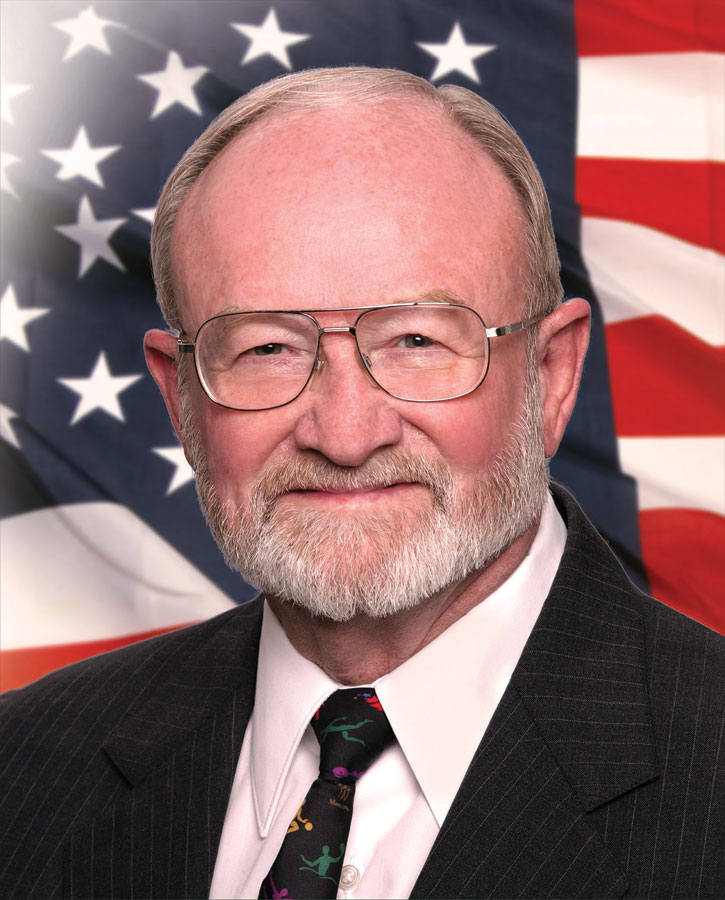 Charles Lewis Garrett
1932-2015
Inventor. Treasure Hunter. Patriot.
An American Legend

It is with great sadness that we share the news that Dr. Charles L. Garrett died on April 3, 2015. An inventor, entrepreneur, treasure hunter, patriot, author, husband, and father, Dr. Garrett and his wife Eleanor founded Garrett Metal Detectors in 1964. Through the couple's vision and direction during the next 50 years, their original garage business grew to become the world's largest manufacturer of metal detection equipment.

A U.S. Navy veteran and graduate of Lamar University in Beaumont, Texas, Dr. Garrett left an indelible mark on the metal detection industry. His early inventions pioneered the modern metal detector and his security detectors were the first to protect the Olympic Games in 1984. The ease of use of his hobby products helped invite many thousands of newcomers to try out the sport of treasure hunting.

We are grateful for the contributions Dr. Garrett made to our industry, and for the fine example he always put forth for others. The Garrett name will always be synonymous with high-quality metal detectors, including those used in security applications, law enforcement, military, sports, and outdoor recreational use. Although he will be dearly missed by many, his legacy will endure.